The Arts Edge
Local Arts, Artists & Expressions Through 'The Arts'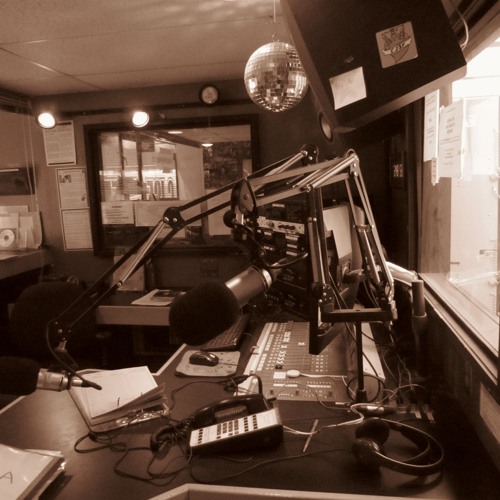 The Arts Edge is a weekly radio show that incorporates local arts and culture interviews with people from fringe communities. Other programming includes the Story Corner segments with storytelling, story sharing and personal narrative (i.e. radio tales).
The Radio Tales are personal narratives with lyrics woven throughout - that reflect the teller's lived experience. As woven lyrics are reflective of lived experience and memory fragments (within particular radio tales), lyrics become an extension of the writer's voice (LaBelle, 2006).
This collection of radio tales, Installment #1: The Collection of 27, were written and recorded as research for my graduate thesis* - and chronologically spans my life. These tales were broadcast on The Arts Edge (2015-2020).
To listen to The Radio Tales (#1-27), click on Playlist hyperlink below (in reverse chronological order); or access list/links for The Radio Tales, go to the webpage: https://www.cjsf.ca/contents/radio-tales
* To access my thesis, Performing Identity at The Arts Edge: Developing Radio Memoir Through the Excavation of Living Inquiry (includes Radio Tales), https://summit.sfu.ca/item/20629
*** To access article about my thesis, my process, my work in radio, by SFU Communication Associate, Allen M. Quinn, Signalling Resilience: Living Inquiry Through Radio Memoir, https://www.sfu.ca/education/newsevents/foe-news/2020/october-2020/signa...
Posted on:

2 November 2016

By:

evannaw