The Arts Edge playlist for 07/23/2020
| Artist | Title | Album | Label | Link |
| --- | --- | --- | --- | --- |
| | | | | |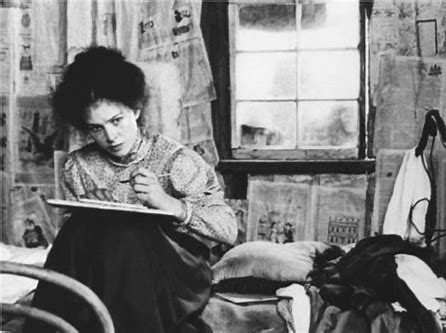 Radio Tale #14: He Called Me a Writer!
This personal narrative explores the teen years when a teacher planted a seed that I was a writer and subsequent experiences throughout my education, incorporating music that reflects these moments.
References
Dylan, B. (1964). The times they are a-changin'. [Recorded by Bob Dylan]. On Bob Dylan's greatest hits vol. II [LP]. New York, NY: Columbia. (1971). 
Harder, E. (1981). Obstacle dimensions. In E. Hamazaki (Ed.), Focus (p.112).   Vancouver, BC: Gladstone Secondary School.    
Lennon, J., & McCartney, J. (1962). Paperback writer. [Recorded by The Beatles]. On The Beatle Box [LP]. London, UK: Parlophone. (1980).
Lightfoot, G. (1970). If you could read my mind. [Recorded by Gordon Lightfoot]. On  Gord's gold [LP]. Los Angeles, CA: Reprise.
Plant, R., & Page, J. (1972). The song remains the same. [Recorded by Led Zeppelin]. On House of the holy [LP]. London, UK: Atlantic.
Highlighted/Featured Program:
Posted on:

13 August 2020

By:

Annie Roach