Touch the Sound
How does one create music when one is eighty percent deaf? Such a premise would seem to be ripe pickings for a new breed of Hollywood-esque docudramas that have been growing inpopularity lately (ie. Spellbound, Murderball, Mad Hot Ballroom, etc.). However, Thomas Riedelsheimer's documentary about Scottish percussionist Evelyn Glennie, transcends the formulaic and is a meditation on human communication, sensation and experience.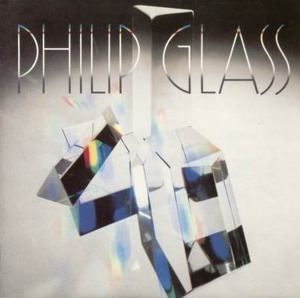 As a child, Glennie's hearing began to deteriorate as a result of a neurological disorder. Concurrently, she developed a fascination for percussion, particularly the snare drum. She learned to feel the vibrations of instruments and was able to distinguish notation with the help of different areas of sensitivity throughout her body.
Through a series of interviews and improvised, global performances, the audience is led on a fascinating journey through a universe of sound. They say that sound is half of the cinematic experience and Riedelsheimer's film exemplifies this maxim. The sound design is incredible - a nuanced, highly textured aural experience reminiscent of museum-styled sound installations or soundscape recordings. Meanwhile, the cinematography has an abstract, impressionistic feel to it. The result is a beautifully realized audio visual poem. Touch the Sound will make you reflect on your sense of...well, sense.
Touch the Sound is playing at the Vancity Theatre in Vancouver from January 20-26, 2006.
Posted on:

11 March 2016

By:

Administrator

Author: Unknown