Studio 6 Live Sessions
Intimate musical performances, recorded live from CJSF's mysterious Studio 6.
Stay updated on the latest #Studio6 Live sessions: follow @cjsf on Twitter, @cjsfradio on Facebook and Twitter, the #Studio6Live hashtag on your social network of choice - or stay tuned to the Studio 6 page on CJSF.ca (https://www.cjsf.ca/Studio6) 
Recent #Studio6Live Sessions:
Ivory Towers (Apr. 26, 2019; recorded Feb. 21, 2019)
(WARNING: This video may potentially trigger seizures for people with photosensitive epilepsy. Viewer discretion is advised.)
In this second episode of Studio 6 Live, Quinne Rodgers of Ivory Towers turns the CJSF studios into a plant-filled, dream-like audiovisual extravaganza. 
Quinne Rodgers is a visual artist, video director and musician from Vancouver, BC, and is formerly half of feminist electronic duo MYTHS - find out more about her "haunted music evocation project" Ivory Towers at ivorytowersmusic.com. 
You can listen to Ivory Towers online at soundcloud.com/ivorytowersss and ivorytowersss.bandcamp.com, from where you can also buy her music made under the Ivory Towers name.
Stay tuned to cjsf.ca and our social media accounts (@cjsf on Twitter/@cjsfradio on FB and IG) for future CJSF Studio 6 announcements!
Previously on #Studio6Live:
Quinn Pickering (Feb. 15, 2019; recorded Dec. 7, 2018)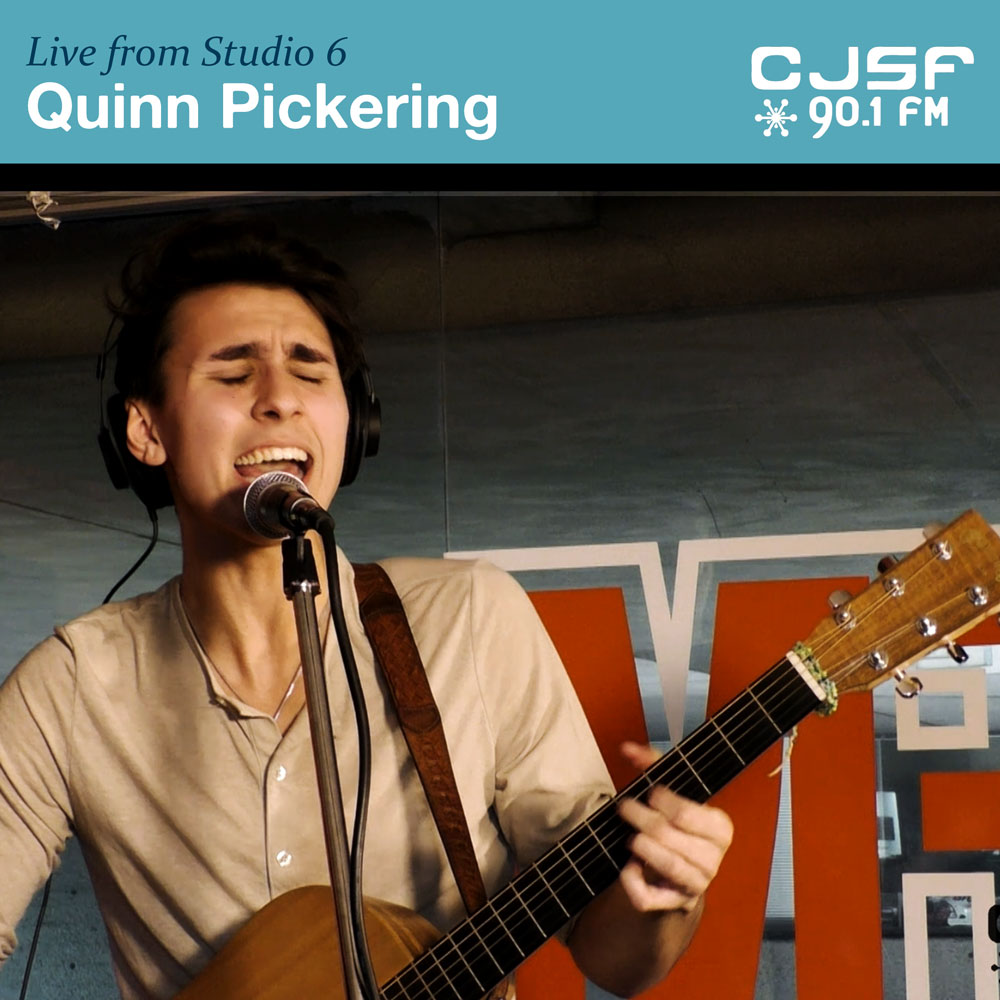 ---
Funding for Studio 6 comes from the Community Radio Fund of Canada's Radiometres program. For more information on the Community Radio Fund of Canada and its initiatives, visit www.crfc-fcrc.ca.