Ohbijou & Wind Whistles (Early Show)
On November 20th, CJSF volunteer Lise Monique was at the Biltmore taking in indie sweetheart Ohbijou, here is what she had to say...
On Saturday November 20th, Toronto's indie softer rock act, Ohbijou played a beautifully orchestrated show at Vancouver's Biltmore Cabaret in promotion of their new full-length album Beacons.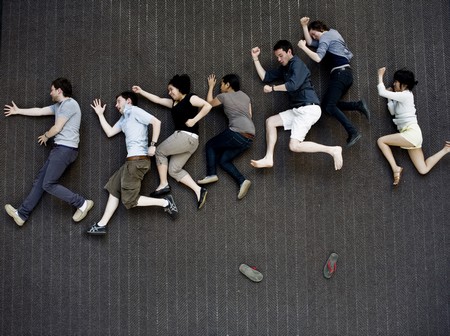 A band I was introduced to roughly three years ago, Ohbijou always sweeps me away into a little musical paradise every time I set foot in their presence. Not to say that the set sounds like one long song however their music, from song to song is a continuous novel of sounds and lyrics. Casey, the lead voice and founder of the band is cute like a  button and as small as she is, holds a room with her virtuous voice. One thing I noted during their set is that the sound was amazing! In order to get such a large bands instrumentation down in their truest form is a difficult task and whoever was working the board at the Biltmore had a knack for strings, vocals and glockenspiels. The sound mechanics made the show much more pleasant. Experience. As Ohbijou is moving up the indie sweethearts' ladder, it feels well deserved and genuine at best.
For more information on Ohbijou's current tour and music visit:
Posted on:

12 April 2016

By:

Administrator

Author: Lise Monique