Summer Job Openings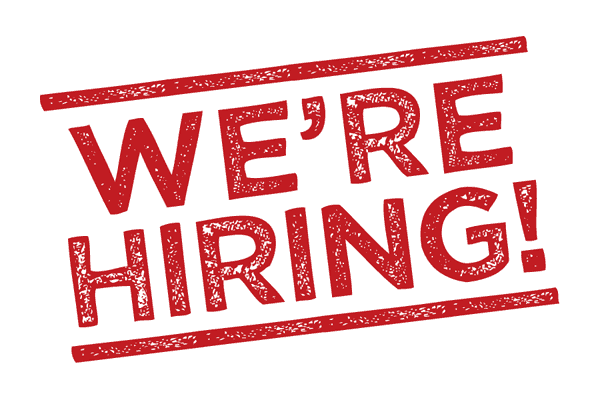 CJSF has two summer student job openings: Programming Assistant and Community Outreach and Promotions Assistant. Application Deadline is May 3rd, 2018
Community Outreach and Promotions
Application Deadline: May 3rd, 2018
The Community Outreach and Promotions Coordinator helps promote CJSF Radio to the surrounding communities and the campus though a variety of means including tabling at events and festivals, social media, developing and distributing promotional materials, etc. The CO&P position also supports and promotes programming initiatives of other staff, especially special programming events. The CO&P will also work with the Programming Assistant to program and lead the CJSF Summer Kids Camp in August. See the full posting for more details
Full Posting:
Community Outreach and Promotions (pdf)
Programming Assistant
Application Deadline: May 3rd, 2018
The programming assistant supports the efforts of volunteers and programmers to create special programming for Asian Heritage Month, Indigenous Heritage Day, Pride and more. The Programming Ass't also supports the daily work of the Programming Department, the daily scheduling of programs and the work of volunteers and programmers on a daily basis. The CO&P will also work with the Community Outreach and Promotions assistant to program and lead the CJSF Summer Kids Camp in August. See the full posting for more details.
Full Posting:
Programming Assistant (pdf)
Please review the job description and submit a cover letter and resume to apply.
Date:
Thursday, March 29, 2018 - 13:15

to

Thursday, May 3, 2018 - 17:00
Posted on:

29 March 2018

By:

mthyvold