Studio 6 Presents: Graftician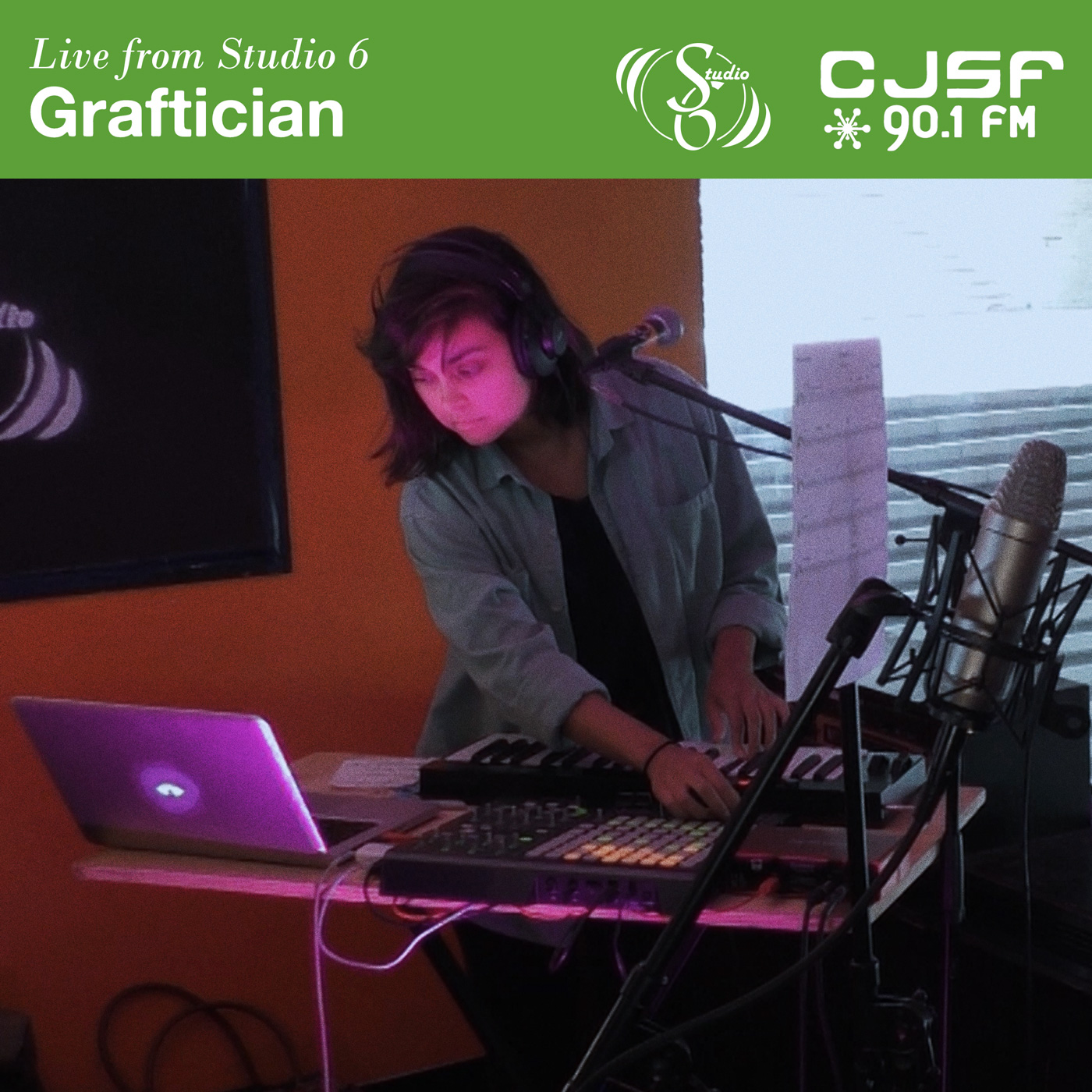 Episode 10 of #CJSFStudio6Live is finally here - a Valentine's Day gift from all of us at #CJSFStudio6 to you! Watch multi-disciplinary artist Roxanne Nesbitt grace the CJSF Burnaby Interview Room studios with her experimental art-pop project Graftician (along with Andromeda Monk on clarinet.) 
Watch it on the CJSF YouTube channel or right here on cjsf.ca - see the video below:
Featuring songs from Graftician's latest album, "Mandarins." Check out the music of Graftician at graftician.bandcamp.com, and learn more about Roxanne Nesbitt's other projects at roxannenesbitt.com.
Stay updated on the latest from #CJSFStudio6: subscribe to the CJSF 90.1 FM YouTube channel today. Check out our #CJSFStudio6 archives at cjsf.ca/studio6. For more CJSF updates, visit cjsf.ca and follow us on social media: @cjsf on Twitter/@cjsfradio on FB and IG.
Date:
Friday, February 14, 2020 - 12:45
Posted on:

14 February 2020

By:

cjsfpr