Now on #Studio6Live: Girlsnails!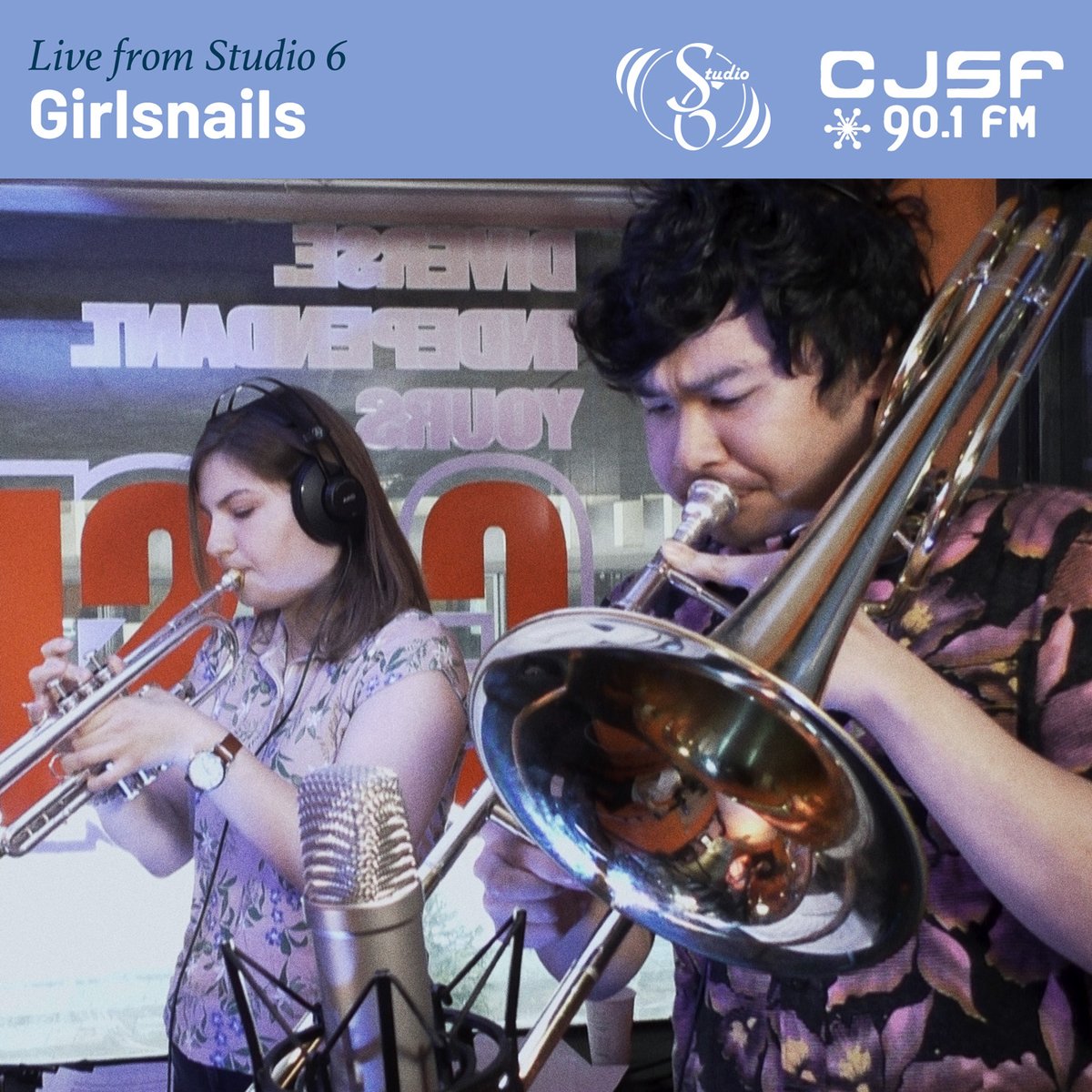 Did you miss our YouTube premiere of Girlsnails's #CJSFStudio6Live video from Jan. 6? You can watch it right now, directly from CJSF's YouTube channel! Video below.
Winners of the 2019 edition of Shindig, our sister station CiTR 101.9 FM's yearly battle of the bands, Girlsnails are a mathy jazz-rock band from Surrey, B.C. - having had them over for our own FM Party last year, we're very honoured to feature them once again on Studio 6!
Shindig 2020 is on now: visit citr.ca or the Shindig 2020 Facebook page to learn more about this year's Shindig bands and shows. 
Stay tuned to Studio 6: follow @cjsf on Twitter, @cjsfradio on Facebook and Twitter, the #Studio6Live and #Studio6Forum hashtags on your social networks of choice, the Studio 6 page on CJSF.ca (https://www.cjsf.ca/Studio6) or the CJSF 90.1 FM YouTube channel itself for updates on videos like this and more!
Date:
Friday, January 10, 2020 - 18:00
Posted on:

10 January 2020

By:

cjsfpr