Embark Sustainability Circle: now on CJSF SoundCloud and Speak Up!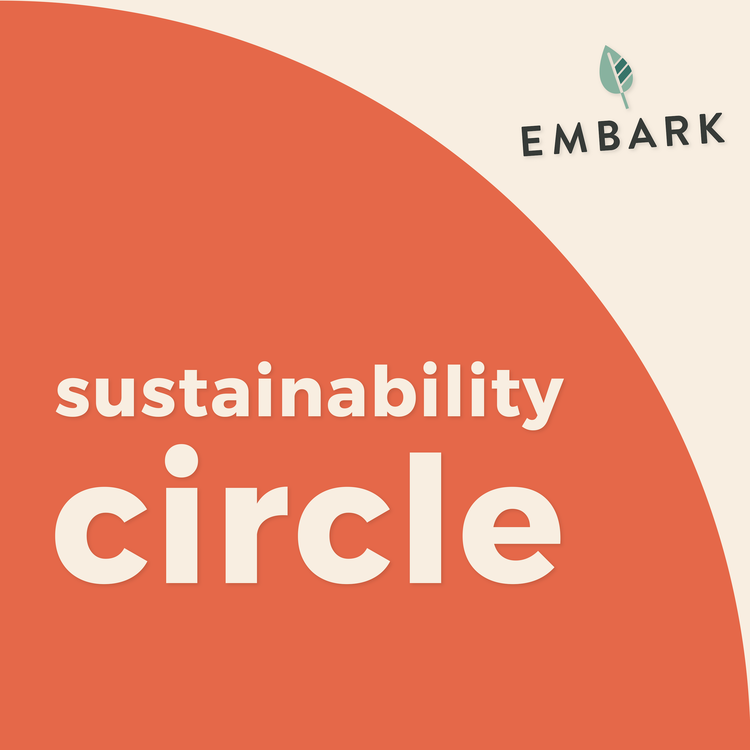 CJSF and Embark Sustainablity proudly present Sustainablity Circle, a new podcast series that seeks to create dialogue and tell stories about sustainablity at SFU and its surrounding communities.
Visit CJSF's SoundCloud page every Wednesday or tune into Speak Up! every Thursday to hear hosts Teghan and Navreet interview sustainability leaders about their work in the field and perspectives on sustainable living.
Check it out!
Listen to the first episode of Sustainability Circle, featuring young filmmakers Ethan Volberg and Pierce Kinch, co-creators of Melt, a documentary about BC's shrinking glaciers: click on the player below or go to CJSF's SoundCloud Page to hear it. 
Date:
Wednesday, May 9, 2018 - 13:15
Posted on:

9 May 2018

By:

cjsfpr