CJSF Radio Is Hiring a Music Department Coordinator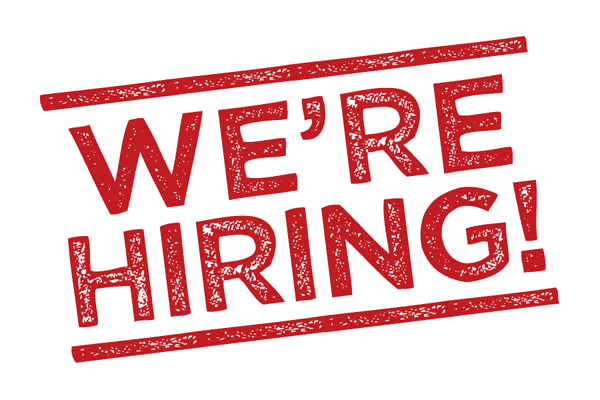 Our Music Coordinator, Ricky Castanedo-Laredo, is leaving CJSF soon in order to pursue an exciting new personal project (Want to know more about it? Ask around: Ricky will be still with us until the end of February!)
Though we're very happy for him, this means we now have some enormous (but quite tasteful) shoes to fill in the Music department. Do you have what it takes to be CJSF's next Music Department Coordinator? Details below:
Music Department Coordinator
The Music Department Coordinator is responsible for all aspects of CJSF's Music Department (including the music library, charts, acquisitions) and supports the Programming Department's oversight of music programming. The Music Department Coordinator also oversees projects such as the Studio 6 Live Sessions and Record Club events. The Music Department Coordinator provides leadership and direction to departmental volunteers, Work-Studies and others to ensure the smooth operation of the department.
This is a part-time (3 days/week) salaried position with extended health and dental and RSP benefits.
The application deadline is March 7th, 2022 at noon.  Please see the full posting below for more details and how to apply.
Full Posting:
https://drive.google.com/file/d/18ia78pKaIpHnAU37opP9JUqf232kzlbJ/view?usp=sharing  
Date:
Wednesday, February 23, 2022 - 13:00
Posted on:

23 February 2022

By:

cjsfpr