CJSF and CiTR at Khatsahlano 2017!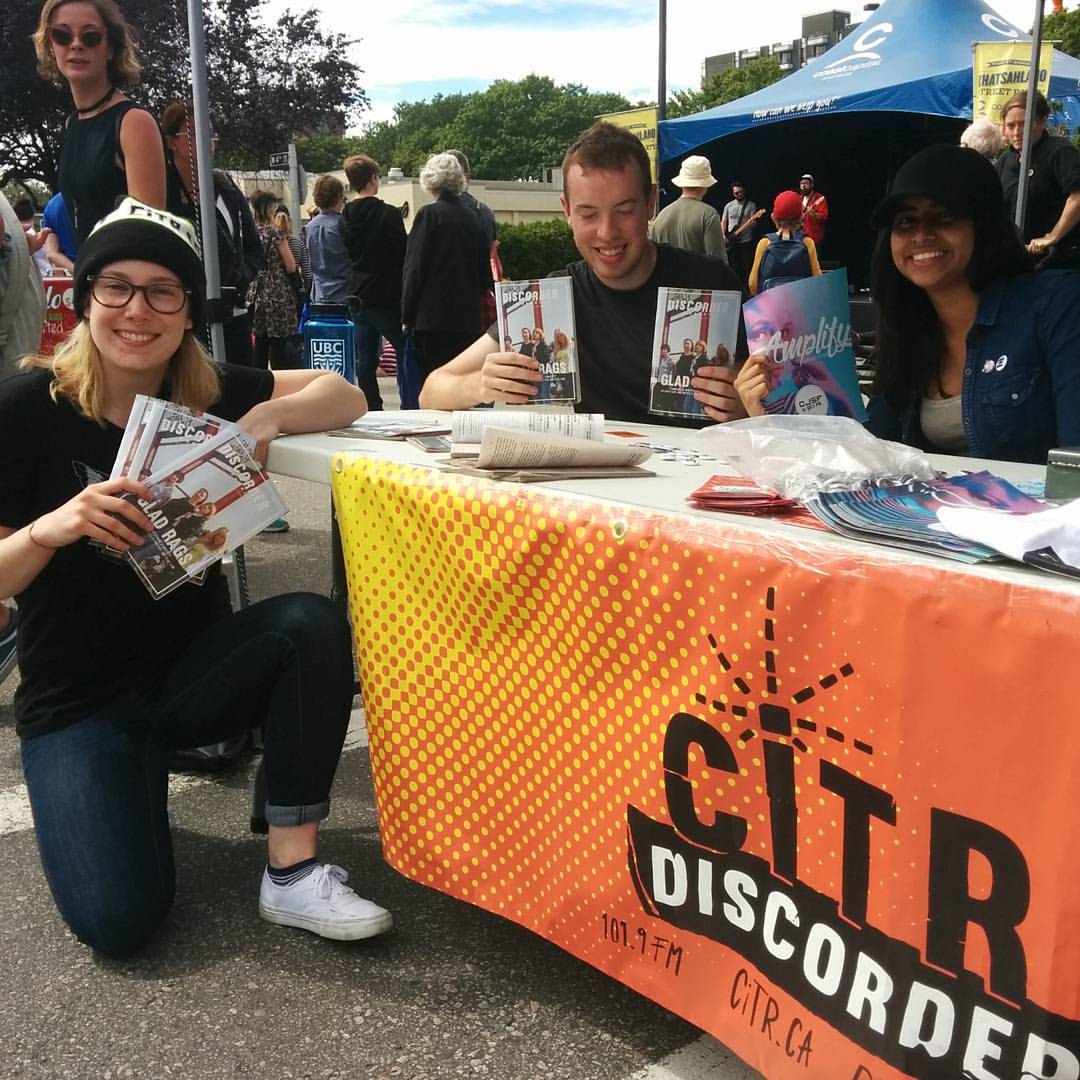 (Pictured: CJSF and CiTR at the 2016 Khatsahlano Fest.)
Festival and fair season is upon us once more! Our first stop this summer: Khatsahlano, taking place next Saturday, July 8th from 11:00am to 9:00pm on West 4th between Burrard and MacDonald in Vancouver. CJSF will be running a Speak Up! speaker's corner booth there, while around the corner our friends at CITR 101.9 FM will be broadcasting live from the Coast Capital Savings Stage. 
Tune in to CITR (over the air in Vancouver and everywhere at citr.ca) from 12pm-5:30 pm Saturday July 8th to hear some of the acts playing, including Hazy, Jock Tears, and Tulip, as well as interviews. Visit khatsahlano.com for more information on Khatsahlano, including artist lineups!   
CJSF at Car Free Day on Commercial Drive - July 9, 2017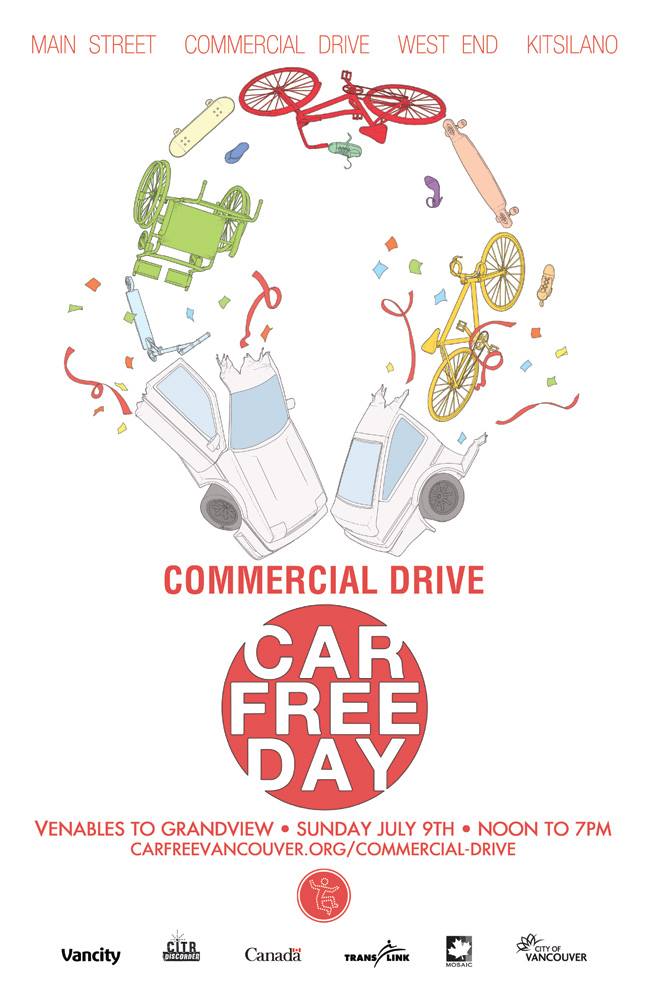 We will be at Car Free Day on Commercial Drive too this summer! Come down on Sunday, July 9 from 12pm to 7pm and take in the food and festivities taking place on Commercial Drive, now for 13 years running. CJSF will be setting up a Speak Up! speaker's corner at Car Free Day, so drop by our booth as well! 
For more information on Car Free Day, visit carfreevancouver.org.
Posted on:

30 June 2017

By:

cjsfpr