CJSF 90.1 FM + The Jazz Spectrum Announce Nominees for the 7th Annual Julian Awards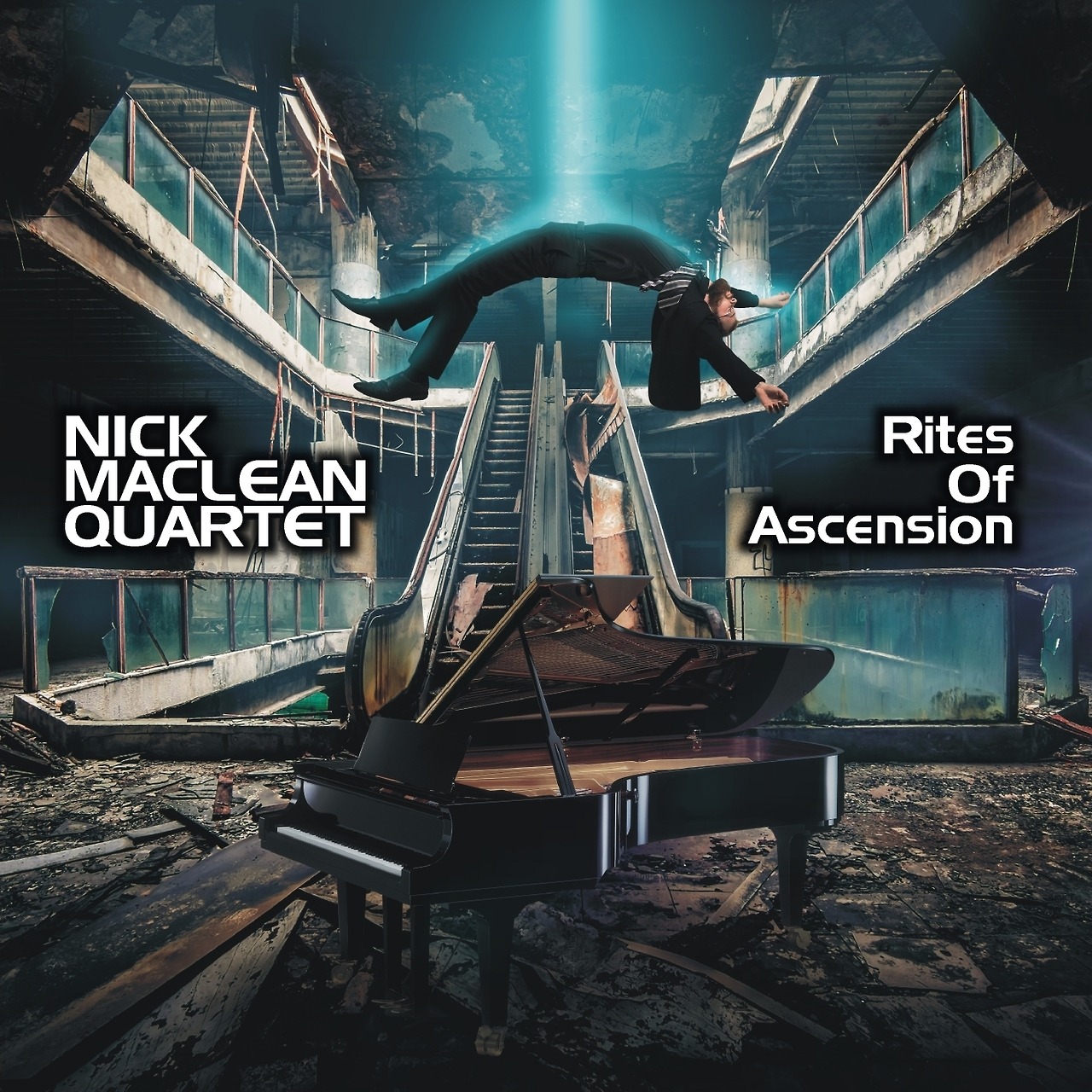 CJSF 90.1 FM and The Jazz Spectrum are pleased to announce the nominees for the 7th annual Julian Award of Excellence for Emerging Canadian Jazz Artists, known simply as The Julian Award.
The Julian Award recognizes and promotes young and emerging Canadian jazz musicians who have created original work. The nominees for 2018 are: 
Cole Birney-Stewart Sextet (Vancouver, Montreal) – "Champlain Bridge"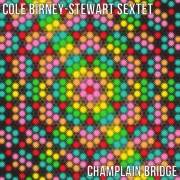 Vancouver native bass player has collected some of Montreal's finest young jazz musicians on an album of adventurous and creative original tunes.  www.colebirneystewart.com
Sam Kirmayer (Montreal) – "Opening Statement"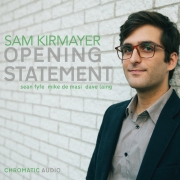 Montreal guitar virtuoso releases an album of originals and standards paying tribute to some of his musical influences while forging his own path.  www.samkirmayer.com
Nick Maclean Quartet (Toronto) - "Rites of Ascension" (album cover at the top of this post)
Toronto pianist Mick Maclean's tribute to Herbie Hancock's 1960's Blue Note era features his dynamic quartet playing original and Herbie Hancock songs.  www.nicholasmaclean.com
Luke Sellick (Winnipeg, New York) – "Alchemist"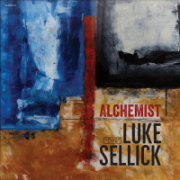 Winnipeg native has a killer New York band of familiar and new names playing an album of all-Sellick tunes.  www.lukesellick.com
You can listen each of the nominee's albums on Bandcamp.  Simply google the artist's name followed by "Bandcamp."  
Voting
To vote for your favourite nominee, please click  https://s.surveyplanet.com/SkgNgFNEz
Voting closes January 20 at 11:59 PM.
The winner will be announced on The Jazz Spectrum on Sunday, January 21st. 
Peter Prentice hosts The Jazz Spectrum live every Sunday from 8 – 9 AM on CJSF 90.1 FM.  It is rebroadcast Wednesday at 6 PM or you can podcast the show anytime in the "Featured Programs" section at www.cjsf.ca. 
Posted on:

15 January 2018

By:

cjsfpr