Announcing the 9th Annual Julian Awards Nominees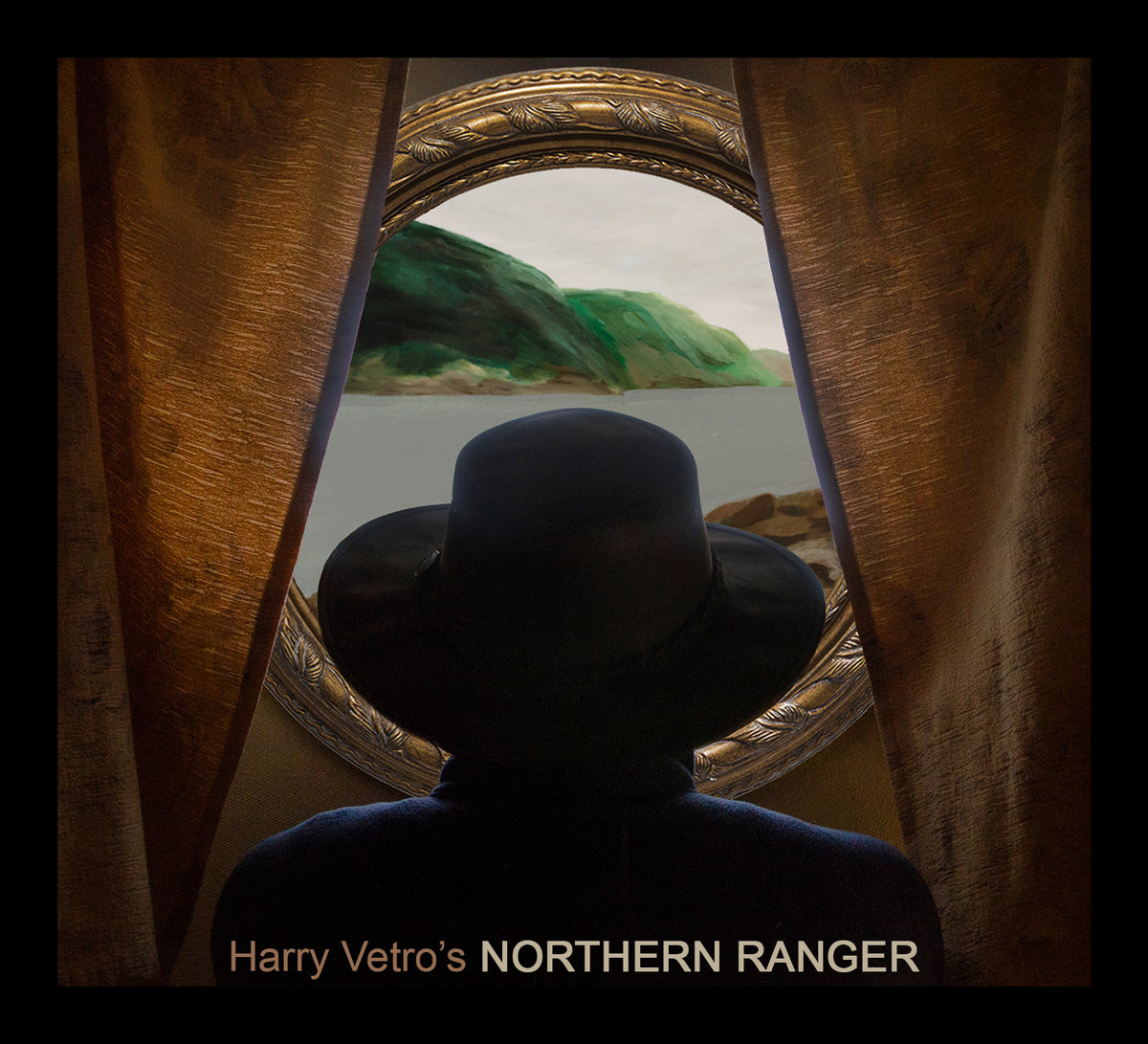 CJSF 90.1 FM and The Jazz Spectrum are pleased to announce the nominees for the 9th Annual Julian Award of Excellence for Emerging Canadian Jazz Artists.
The Julian Award recognizes and promotes young and emerging Canadian jazz musicians who have created original work. The nominees for 2020 are: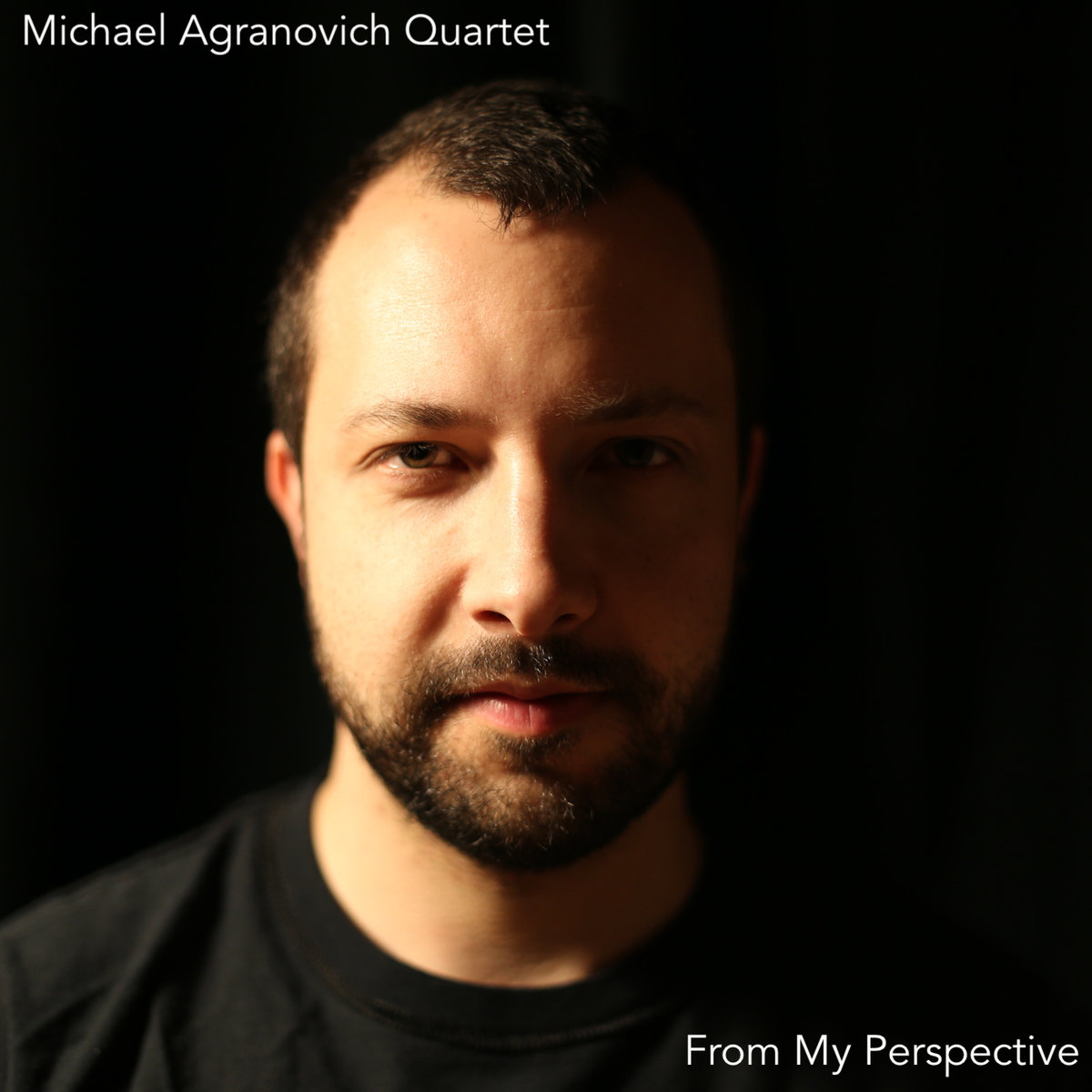 Michael Agranovich Quartet (Vancouver) - From My Perspective
Available on: Bandcamp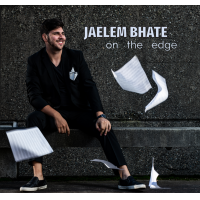 Jaelem Bhate (Vancouver) - On The Edge
Available on: Apple Music, Spotify
Also available directly from the artist.
jaelembhate.ca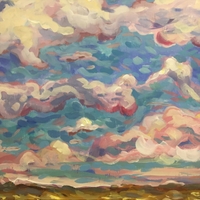 Kate Blechinger (Edmonton) - Under A Dancing Sky
Available on: Apple Music, Spotify
kateblechinger.com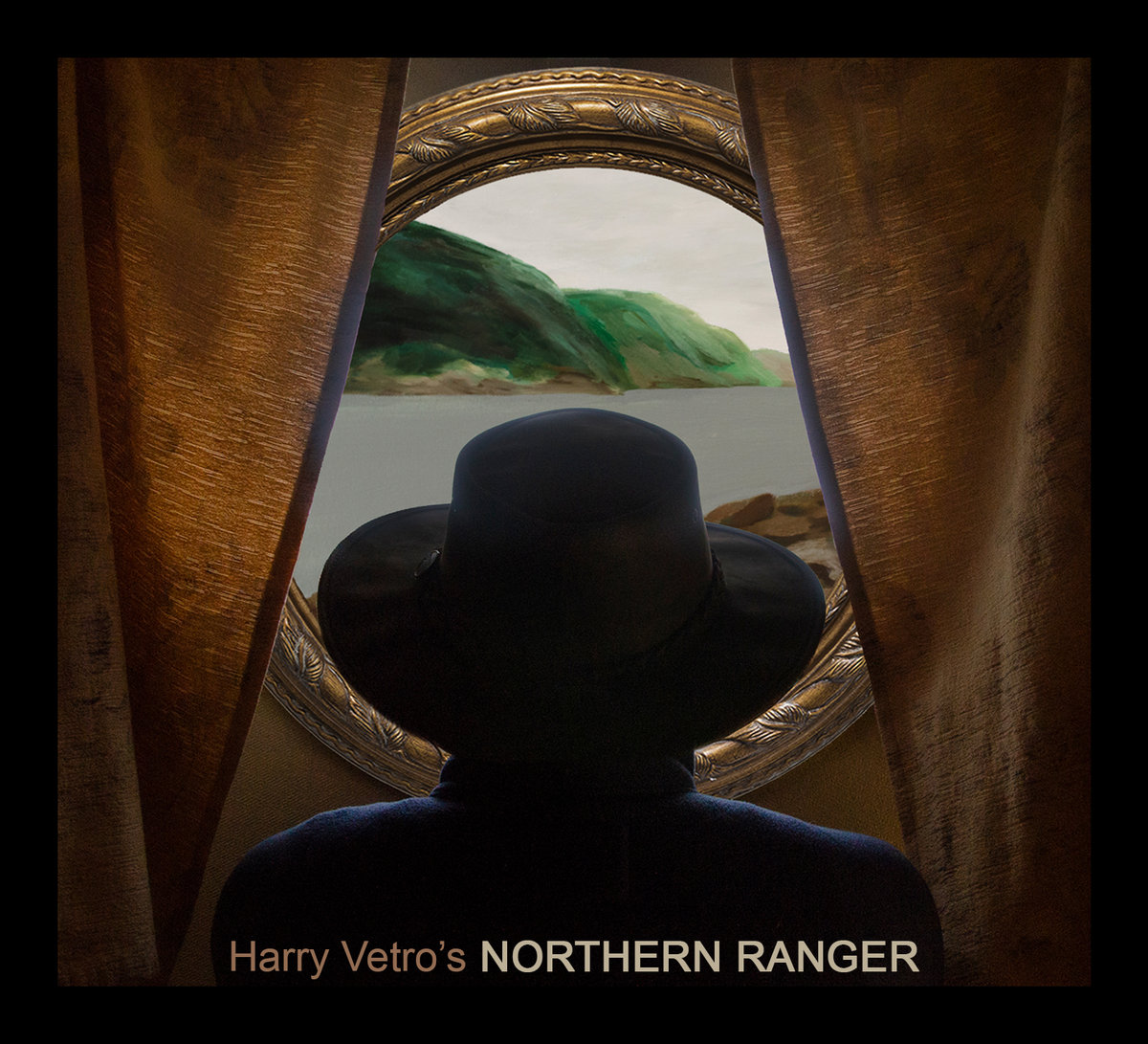 Harry Vetro's Northern Ranger (Toronto) - Northern Ranger
Available on: Bandcamp
harryvetro.com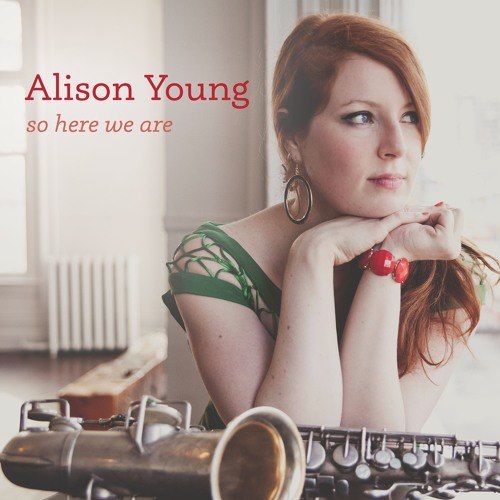 Alison Young (Toronto) - So Here We Are
Available on: Spotify
alisonyoungmusic.com
How to Vote
Listen to selections from each of this year's Julian Awards nominees on The Jazz Spectrum: check out the nominees featured on The Jazz Spectrum's January 8 episode by visiting the Jazz Spectrum archives at https://www.cjsf.ca/contents/jazz-spectrum, and tune in live this Wednesday, January 15 January 22 (new air date, on account of snow at the CJSF Burnaby studios) at 6:00 PM to hear the rest of the 2020 Julian Awards nominees on this week's episode of The Jazz Spectrum.  
Voting closes January 28 at 11:59 PM. The winner will be announced on The Jazz Spectrum on Wednesday, January 29.
UPDATE: Voting for the 2020 CJSF-Jazz Spectrum Julian Awards is now on: vote now at https://s.surveyplanet.com/6ek2zo2k! The voting period has been extended until Jan. 29 at 8:00am PST; the winner will be announced on that night's episode of The Jazz Spectrum (see "How to Listen to the Jazz Spectrum" below for Jazz Spectrum air times.)
How to Listen to the Jazz Spectrum
Peter Prentice hosts The Jazz Spectrum live every Sunday from 8 – 9 AM and Wednesday from 6 - 7 PM  on CJSF 90.1 FM. You can podcast the show any time in the "Featured Programs" section at www.cjsf.ca.
Date:
Sunday, January 12, 2020 - 20:45
Posted on:

12 January 2020

By:

cjsfpr