Wham! Bam! EAST VAN! playlist for 08/24/2023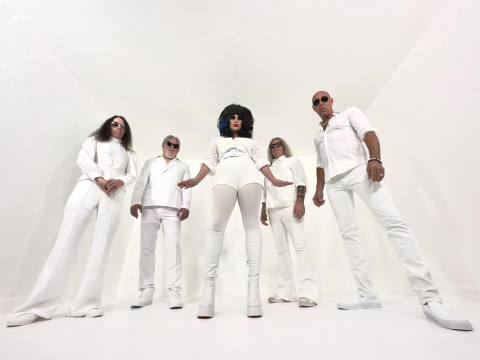 On this episode we interviewed Rocket Science from neo-glam band CLONE.  We were able to catch her after her performance at The Fox Cabaret early this year and guess what???  CLONE is back baby!!  Catch them November 4th with Abel Collective.  It's their EP Release Party, so get your glitter on and grab your tickets at Eventbrite.ca.
We'll also play some of our local favorites from The International Pop Overthrow happening August 31 - September 2 at Lana Lou's.  Let's GO... Wham! Bam! EAST VAN!
Check out the CLONE interview on YouTube:  https://www.youtube.com/watch?v=PyBBINL2EW4&t=1s
Highlighted/Featured Program:
Posted on:

5 September 2023

By:

DJ Medy