Wham! Bam! EAST VAN! playlist for 01/13/2022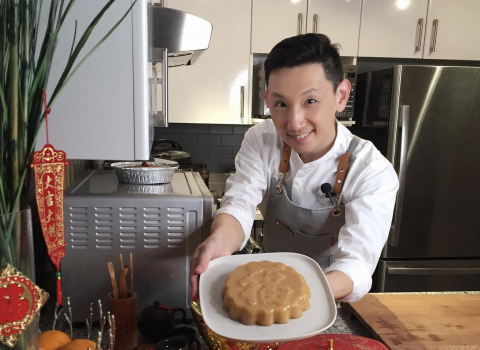 Announcing our VOTED TOP 10 of 2021
We had an amazing year of incredible guests on The Wham Bam East Van Show ranging from bakers to barbers to strippers...boomshakalaka baby, yeah.  Thank you for your votes to help us decide our TOP 10.
Congratulations to our very first Grand Champion of 2021 - Magician in the Kitchen, OSLEN! 
We look forward to our future guests for 2022 and maybe it will be YOU???
Wham! Bam! EAST VAN!
Highlighted/Featured Program:
Posted on:

13 January 2022

By:

DJ Medy