Jumbalaya playlist for 12/23/2020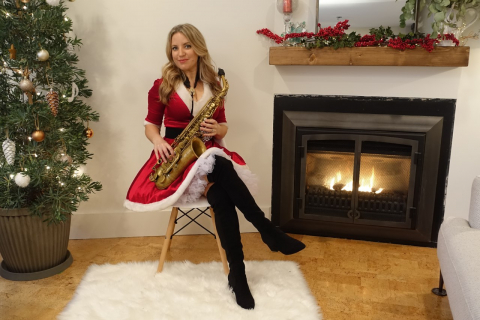 Welcome to the Christmas Jumbalaya Special!
Today we'll feature new music from our CJSF Library as well as our lovely guests.  Thomas Bailey, he'll be making a Christmas speech and play an original song called This Is Christmas.  Marty, The SFU Christmas Elf will be sending a message to his granddaughter.  Mr. & Mrs. Parhar from the Renaissance Cafe would like to announce they will be closing for the holidays and wishing everyone a safe return in the new year.  And the amazing saxaphonist Karla Sax, we'll be interviewing her and playing 5 instrumental Christmas songs to get us all into the Christmas spirit!
Bonus:  We'll be playing Blue Christmas by a group of local talents - The Apartment & Friends.  
Merry Christmas everyone!
Highlighted/Featured Program:
Posted on:

23 December 2020

By:

DJ Medy