This Stays in the Room
The malaise of existence is anchored to our being by way of regret. Our skeletons perpetuate the inevitable tragedy that is life, finding a way to pry themselves from our tightly locked closets and seep into the fabric of our routine. While we may not consciously wear our inner quarrels on our sleeves, they define our personalities; they map our identities.  At least, this is what I understood from the March 20th performance of This Stays in the Room at Gallery Gachet. And while there weighted performance illuminated the dark corners of our respective souls, the Horseshoes and Hand Grenades presentation gave the audience much to celebrate.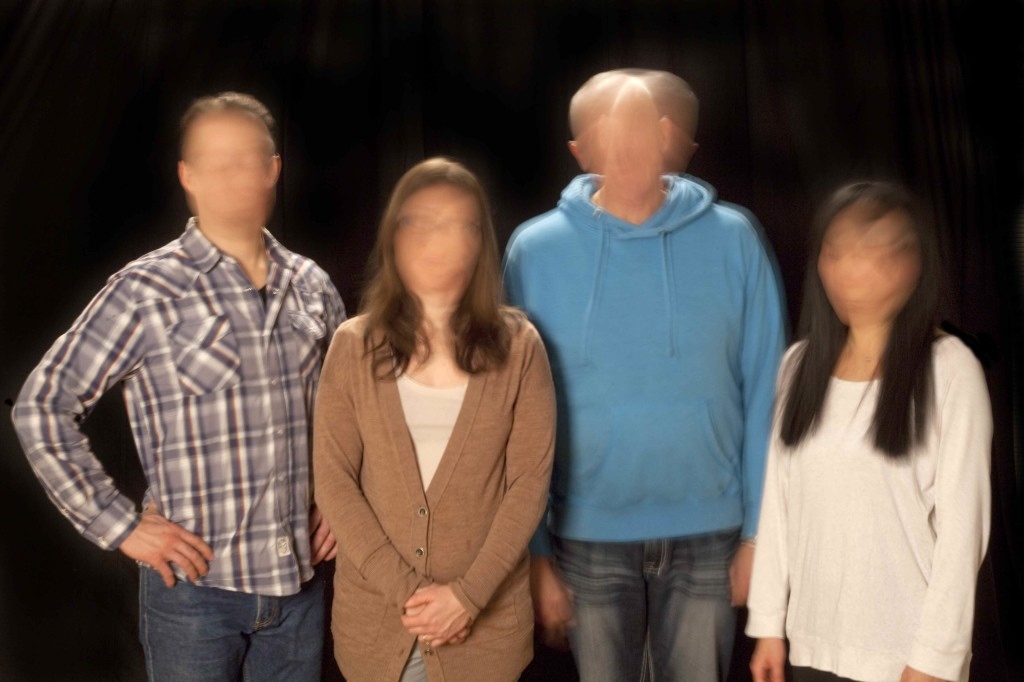 Compacted within the main room at Gallery Gachet we sat, staring into the faces of strangers with whom we would come to know intimately, without speaking a word. Space was limited, this was obvious, and would be contained for the most part between the two opposite clusters of occupied chairs. However the case, any space that was available to utilized to the fullest by the performers Allan Morgan, Alexa Devine, Robert Salvador, and Manami Hara. Not only did they saunter about, providing deeply personal monologues, they managed to find the space to draw, run about, fold large paper planes, pray, dance, and even play catch (which I found to be actually terrifying). All of which lent itself towards the intimacy of the evening. For the hour or so that we were in the room, we became witnesses to confession of regret, unearthing of untold pasts, and the embracement and appreciation for unspoken engagements. These expositions we reflected in the faces of the audience members, all of whom attempted to process the narratives.  
The piece, a collective project based upon the lived experiences of the creative team, was relentlessly cathartic, and poured itself upon the audience. The wave of honesty was cause for celebration alone as I found myself able to relate, if not to specific stories of internal struggle, than simply to the presence of struggle. In the heaviness of the content came the peace of knowing that everyone has some sort of demon to battle. The indirect plea for forgiveness was a chord that was strummed in a variety of ways throughout the evening, further complicating the emotions of the piece.
In retrospect, This Stays in the Room is a performance art piece that is difficult to explain. It was a multi-faceted, multi-sensory experience that left a significant impression upon me. Beautifully directed by Mindy Parfitt, the expertly performed work left me profoundly moved, although unsure of my emotions.
In fact, the only certainty that I took from the evening was that watermelon and goat cheese is absolutely delicious.
This Stays in the Room Runs until March 30th at the Gallery Gachet.
Go to  horseshoesandhandgrenades.ca for more information. 
Posted on:

18 March 2016

By:

Administrator

Author: Jamie Cessford