Coco Love Alcorn
CJSF volunteer Jay Peachy attended  the Coco Love Alcorn show at the Rio on December 12th,he had this says about the show...
I recently had Coco Love Alcorn in the studio. Now a double nominee of the 2010 East Coast Music Awards, it doesn't seem to be going to her head. The award is a reflection of where her roots are and she comes across acknowledging that reality.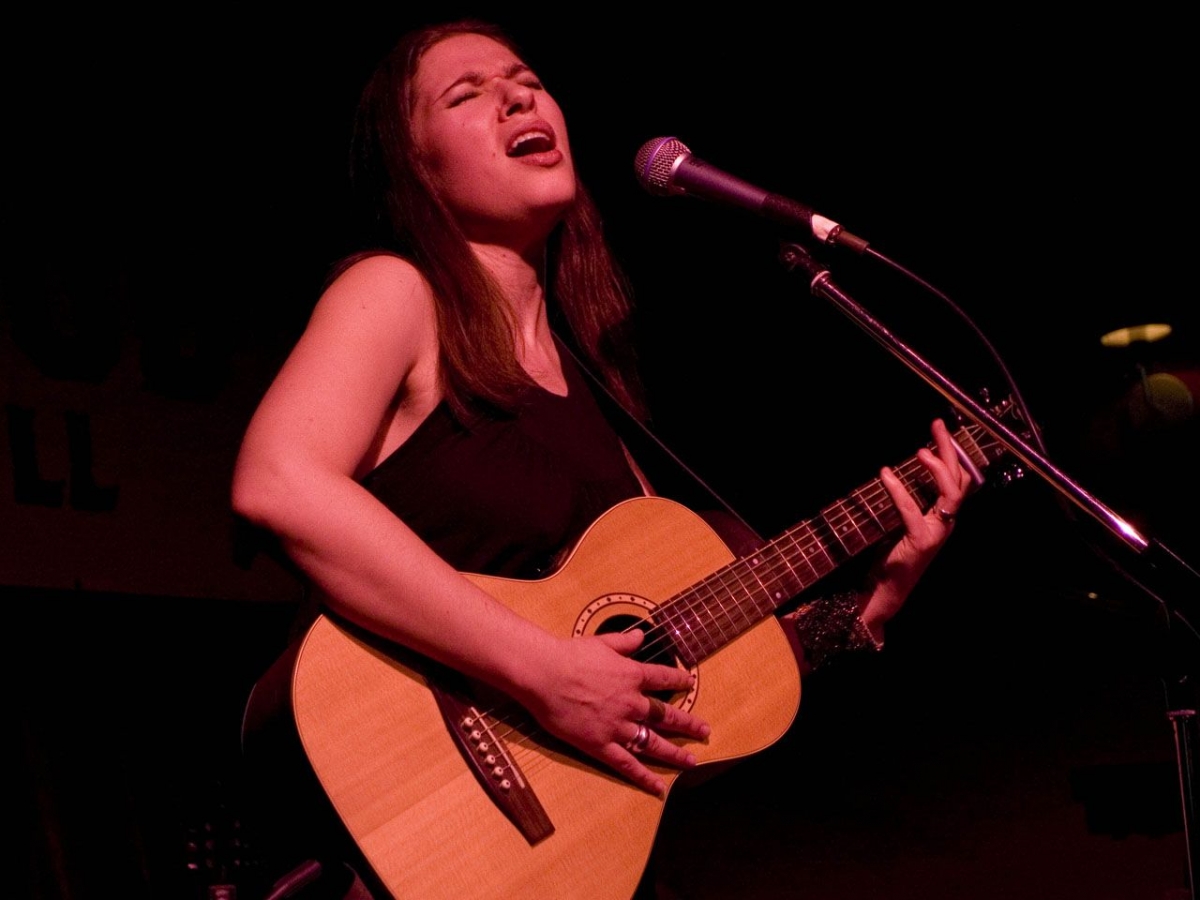 Her songwriting is witty, soulful and positive; she exudes a true relationship with her other artists and fans. How she seems to manage it is something that hopefully she can sustain as her popularity will no doubt grow. She connects and attracts other performers, who seem to love collaborating with her. Her name seems to pop up in the most unexpected places. She is multi-talented, as she plays trumpet, guitar, while intertwines jazz, hip hop, folk and likely much more. Her unique mix gives fans and artists a surprise every time.
Coco is always a surprise and the anticipation of what's around the corner is something you'll LOVE. 
Posted on:

12 April 2016

By:

Administrator

Author: Jay Peachy