We're Looking for a New Volunteer Coordinator!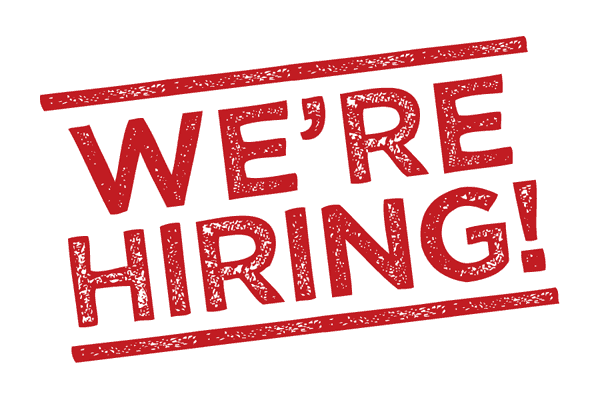 The Volunteer Coordinator is responsible for overseeing the volunteer experience, especially for new volunteers, and ensuring that volunteering for CJSF is a positive experience. They are in charge of interviewing new volunteers, matching them to jobs, and enabling them to succeed.
The Volunteer Coordinator works closely with CJSF's core staff and executives and reports to the Station Manager.
 
This is a volunteer position; however, a monthly honorarium of $360 is provided, and $200 of professional development funding may be requested each year.
We are accepting applications until we find a suitable candidate.
Full posting:
https://drive.google.com/file/d/1bKVNxi6TSguZux5pNfOSbFUGfpTEQDF1/view?usp=sharing
Date:
Friday, September 30, 2022 - 20:15
Posted on:

30 September 2022

By:

cjsfpr