Studio 6 is Live!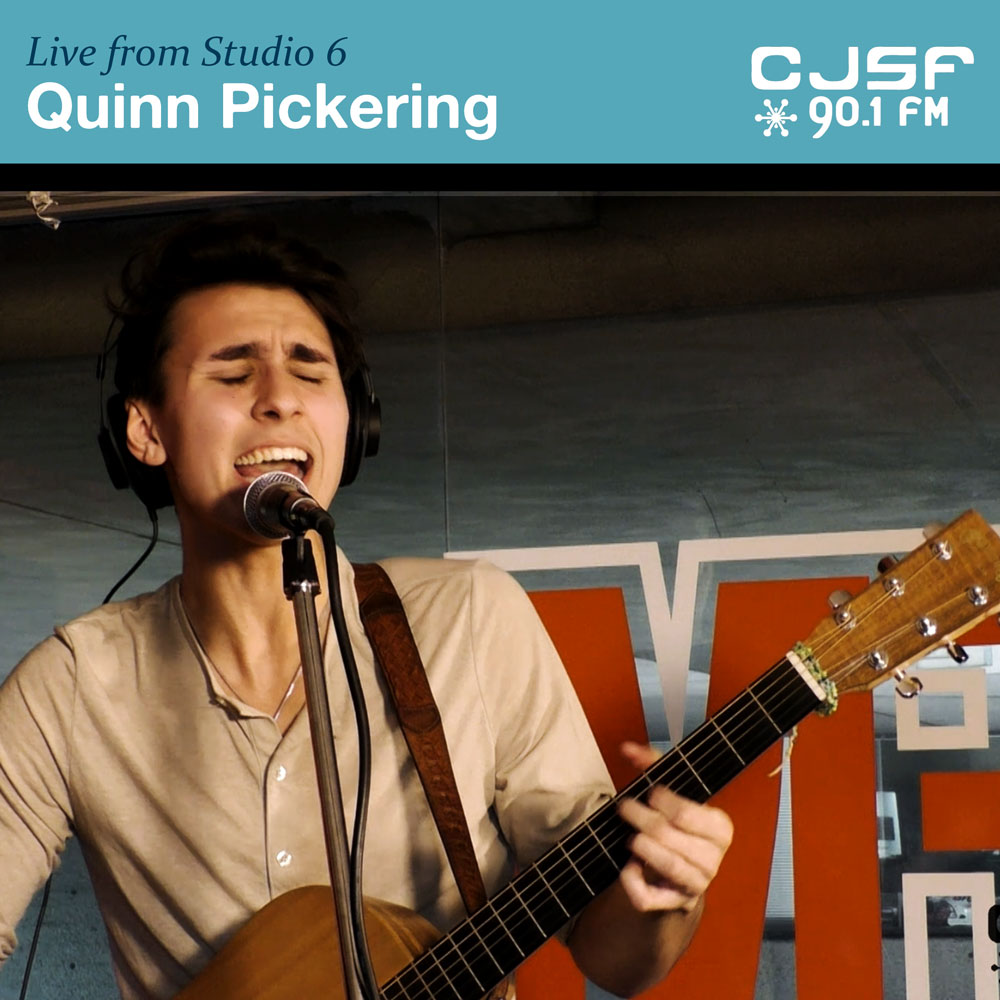 We have an exciting announcement to make: Studio 6, our new video/event series, is now live!
Over the next few months, we'll be capturing a diverse range of interesting folks, groups and goings-on on video and sharing them online as part of our Studio 6 initiative - all while developing the skills of aspiring and emerging videographers and reaching out to our local communities. As we've said: it's an exciting time. We're honoured to bring Studio 6 to the world - and to you, dear viewer.
Today, we present our first-ever Studio 6 Live session, featuring local singer-songwriter Quinn Pickering, who describes his songwriting as "falling somewhere in between the intimacy of folk and the edgy essence of rock n' roll." Pickering released his second album Baby Blue last November, and ever since he dropped by the CJSF studios to shoot this video it's become a favourite one around the station.
Visit https://youtu.be/yOWe1BiyiRc to watch our premiere Studio 6 Live session, featuring Quinn Pickering!

You can listen to Quinn Pickering's Baby Blue on Spotify and YouTube, or buy it from iTunes or CDBaby: visit quinnpickering.org for links and info. 
We'll also be posting Studio 6 videos like this one at cjsf.ca/Studio6 shortly, so stay tuned: visit cjsf.ca and our social media accounts (@cjsf on Twitter/@cjsfradio on FB and IG) for future CJSF Studio 6 announcements!
Funding for Studio 6 comes from the Community Radio Fund of Canada's Radiometres program. For more information on the Community Radio Fund of Canada and its initiatives, visit www.crfc-fcrc.ca (or click the logo below.)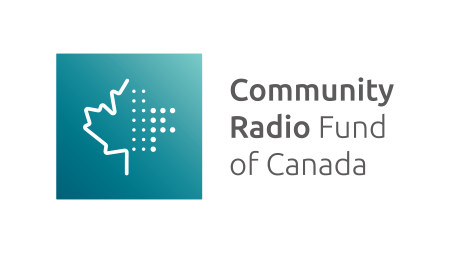 Date:
Friday, February 15, 2019 - 16:30
Posted on:

15 February 2019

By:

cjsfpr