The Jazz Spectrum Announces 2020 Julian Award Winners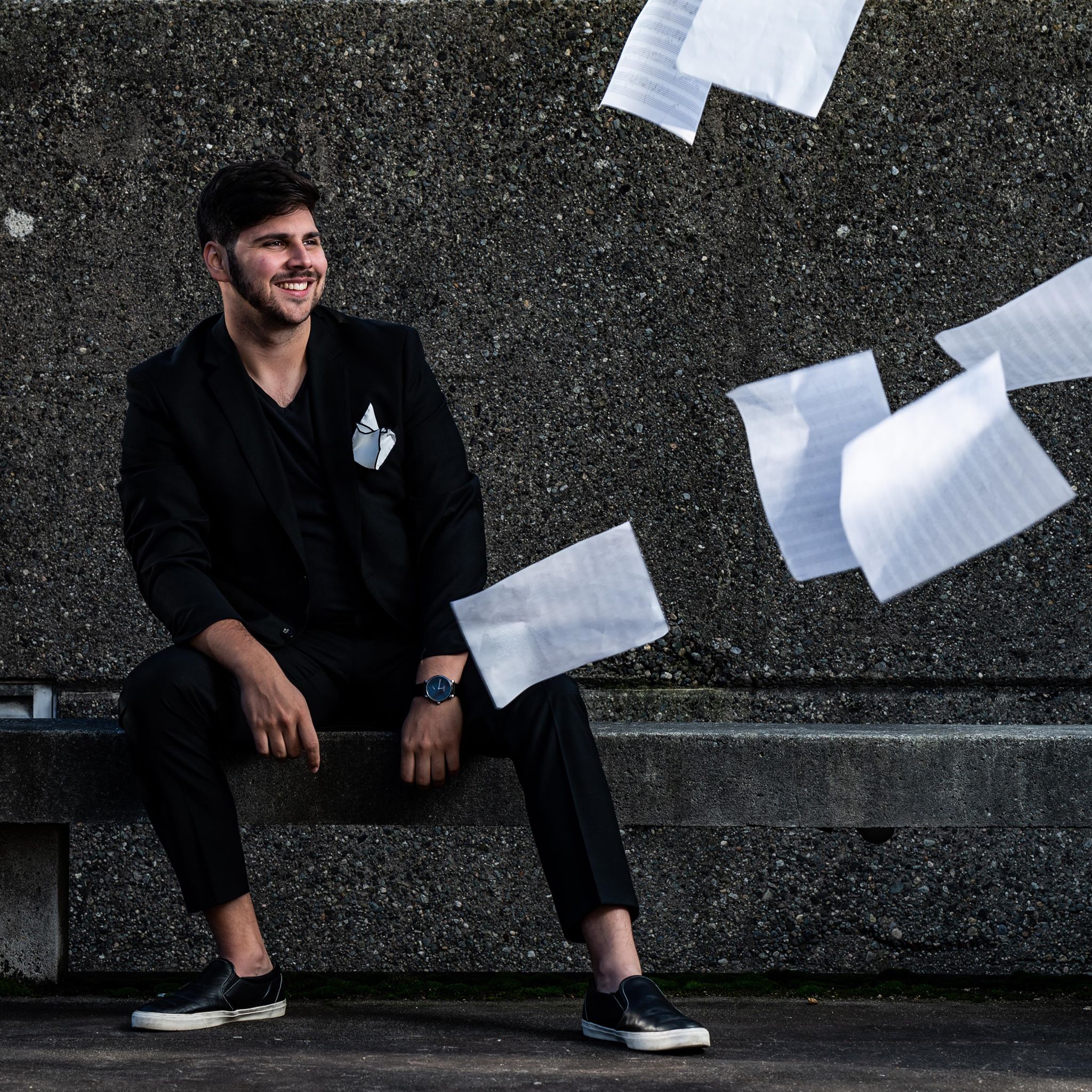 CJSF 90.1 FM and The Jazz Spectrum are proud to announce the winners of the 9th Annual Julian Awards, Jaelem Bhate and Harry Vetro. As the first place finisher, Jaelem wins a cash prize of $500 for his album "on the edge." Second place finisher and winner of $250 is Harry Vetro's Northern Ranger for the album "Northern Ranger."
Congratulations to Jaelem and Harry and also to the other 2020 Julian Award finalists Michael Agranovich Quartet, Kate Blechinger and Alison Young. They represent the best in emerging Canadian jazz. As host Peter Prentice says, "it's what I play!"
To hear music from every Julian Award winner from the past 8 years, check out this playlist from the Jan. 29 episode of The Jazz Spectrum: https://www.cjsf.ca/contents/jazz-spectrum-playlist-01292020
To hear more of the best classic and contemporary jazz on CJSF 90.1 FM, tune into The Jazz Spectrum with Peter Prentice live every Sunday from 8 - 9 AM and Wednesday from 6 - 7 PM. You can also podcast the show any time in the "Featured Programs" section at www.cjsf.ca.
Date:
Thursday, January 30, 2020 - 16:30
Posted on:

30 January 2020

By:

cjsfpr