Help Pride In Art open an art gallery: Bling Us campaign starts Nov. 1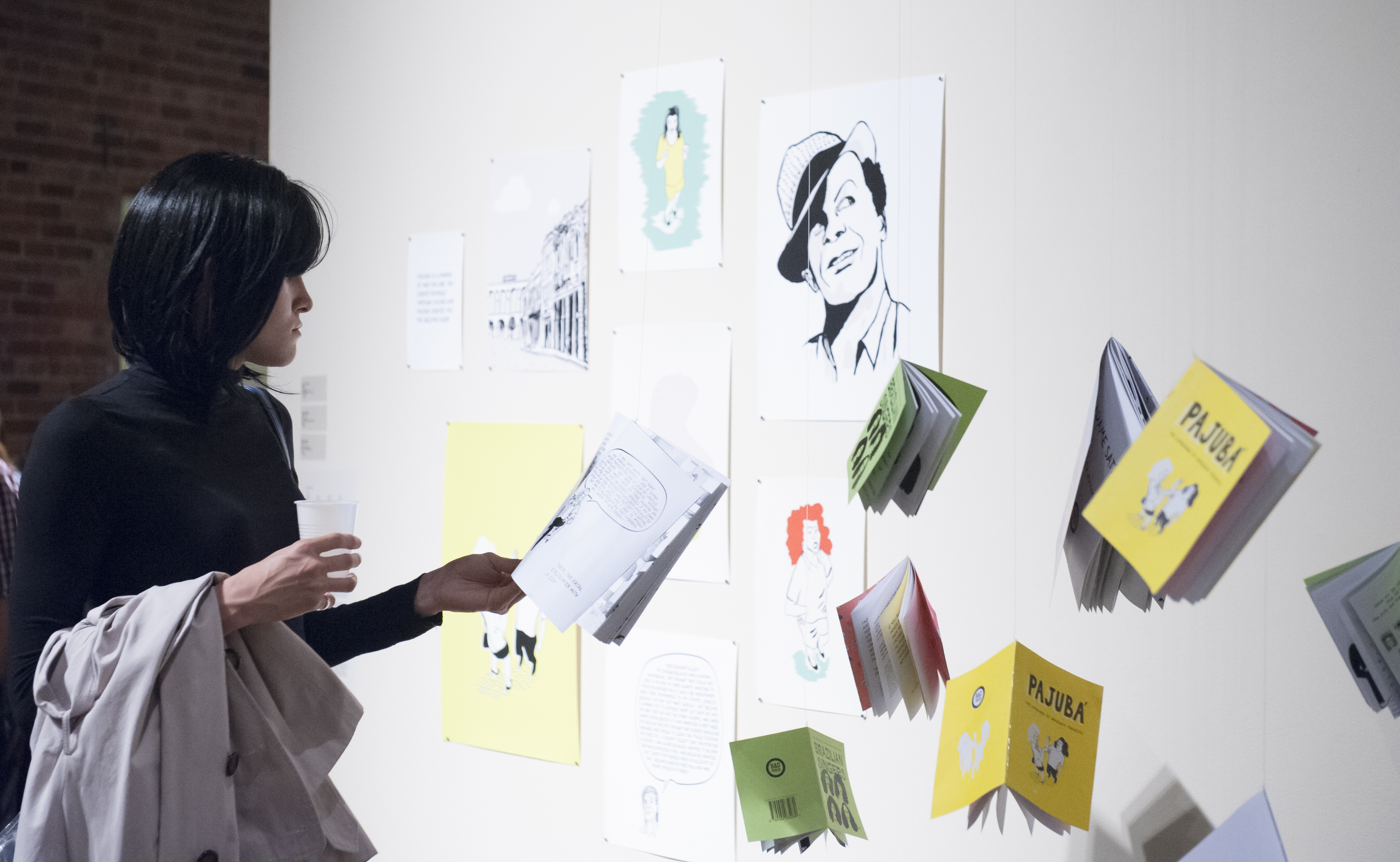 Pride in Art is excited to open Canada's first dedicated queer art gallery. Building on the acclaimed Queer Arts Festival, this new space will allow Pride in Art to bring more groundbreaking multidisciplinary programming to Vancouver. 
To fund the gallery renovations, Pride in Art is running a crowdfunding campaign, Bling Us, from Nov. 1 to Dec. 1, 2017. Your contribution will make it possible for them to present innovative art to the public year-round without barriers. 
Donate today and have your impact doubled (up to $10,000) by matching funds from the McGrane-Pearson Endowment Fund (held at Vancouver Foundation) and Ken Gracie and Philip Waddell.
Visit chuffed.org/project/bling-us-queer-visual-arts-home to learn more about Bling Us and to donate to the campaign! 
CJSF is proud to support Pride in Art/Queer Arts Festival and the Bling Us funding campaign.
(pictured: 2014 Queer Arts Festival opening gala. Photo by belle ancell)  
Posted on:

30 October 2017

By:

cjsfpr