Wham! Bam! EAST VAN! playlist for 11/25/2021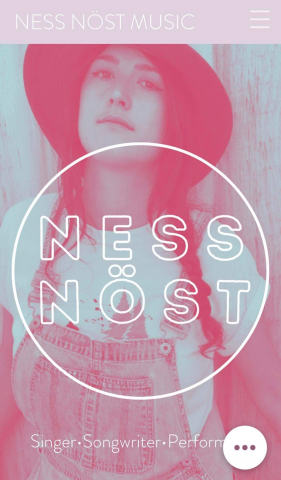 On this episode we have three fantastic guests: 
Youtuber and SFU graduate Linda Edith and she will be sharing her studying tips that helped her achieve straight A's.  Then we met up with up coming singer songwriter Ness Noss in East Van as well as DENTOR, front man from the band Sack Blabbath.  Enjoy!
Highlighted/Featured Program:
Posted on:

25 November 2021

By:

DJ Medy