Wham! Bam! EAST VAN! playlist for 10/14/2021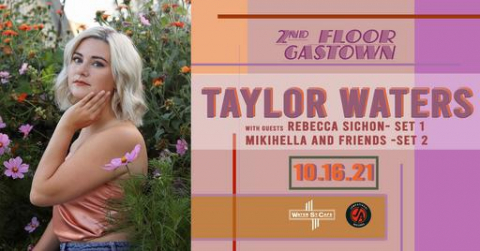 Welcome to the DANGEROUS themed episode of the Wham Bam EAST VAN show!
Our first guest is SFU alumni Taylor Waters and she will be sharing her experience of learning how to skateboard for her music video No Excuses. 
Then we have Benjamin Davis from the Academie Duello, a school for swordplay.  He will be giving us a grand tour and explaining some sword fighting history and information on classes and group bookings.  ENGARDE!
And lastly we have someone named DANGER.  It's Danger Darren Grieve from News 1130 and he reports the rush hour traffic from the sky and we will be playing some of his favorite local band recommendations.  Have a listen!
Highlighted/Featured Program:
Posted on:

16 October 2021

By:

DJ Medy