Wham! Bam! EAST VAN! playlist for 05/27/2021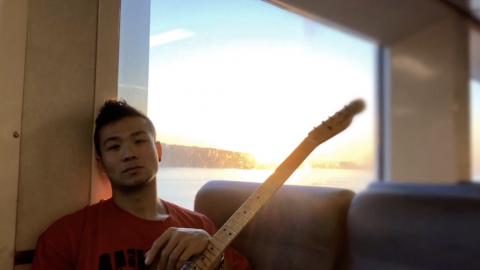 It's the last week of Asian Heritage Month!
We have two guests on this episode:  Eric Wang from Rose Soda and Oslen the Magician
Eric will be playing songs in Chinese as well as English.  And with the restrictions being lifted, Eric will be performing straight away at the BeerYani Indian Bistro and Bar located on 1184 Denman St, Unit 202 on Friday May 28, 2021 from 7pm - 10pm with Ben Rampre.  If you're able to check it out, tell him Linda sent you!
And since the pandemic, Oslen has been performing magic in his kitchen.  He has a YouTube show called the Magician In The Kitchen and we'll be featuring an episode of how to make mini donuts from SCRATCH. 
Wham! Bam! EAST VAN!
Highlighted/Featured Program:
Posted on:

27 May 2021

By:

DJ Medy