Wham! Bam! EAST VAN! playlist for 04/22/2021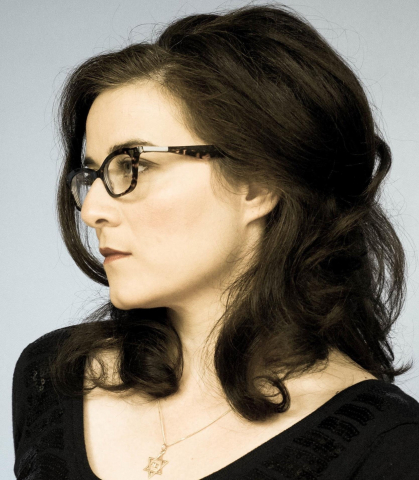 We're going to the heart of East Van!
In this episode we have an interview with symphonic metal band Evereal, a traditional Portugese receipe from the NelMar Kitchen, and Rachel Fox from the Rio Theatre.
I sent Evereal some questions and they actually interviewed themselves.  Get to know Nelson, Gord, Stephen, and Alicja and find out what they love about living in Vancouver.
Next my highschool friend, Nelson started a YouTube channel called The NelMar Kitchen showcasing Mediterranean foods.  I'll be airing his first episode, check it out!  And Go......VAN TECH! (our highschool...lol)
And although they may be called "the river" of movies, music, arts and comedy, I feel they are the heart of East Van...We have Rachel Fox from The Rio Theatre.  Please support by purchasing a gift certificate or merch during these challenging times.  Go to riotheatre.ca and show them your love y'all!
Wham! Bam! EAST VAN!
Highlighted/Featured Program:
Posted on:

24 April 2021

By:

DJ Medy