Little Dragon & Guests
The wee Dragon quartet, packed with syrupy style, played to a full house Saturday, April 10th. Find out what Arts & Entertainment reviewer Isis B. found at The Biltmore Cabaret that sultry Saturday.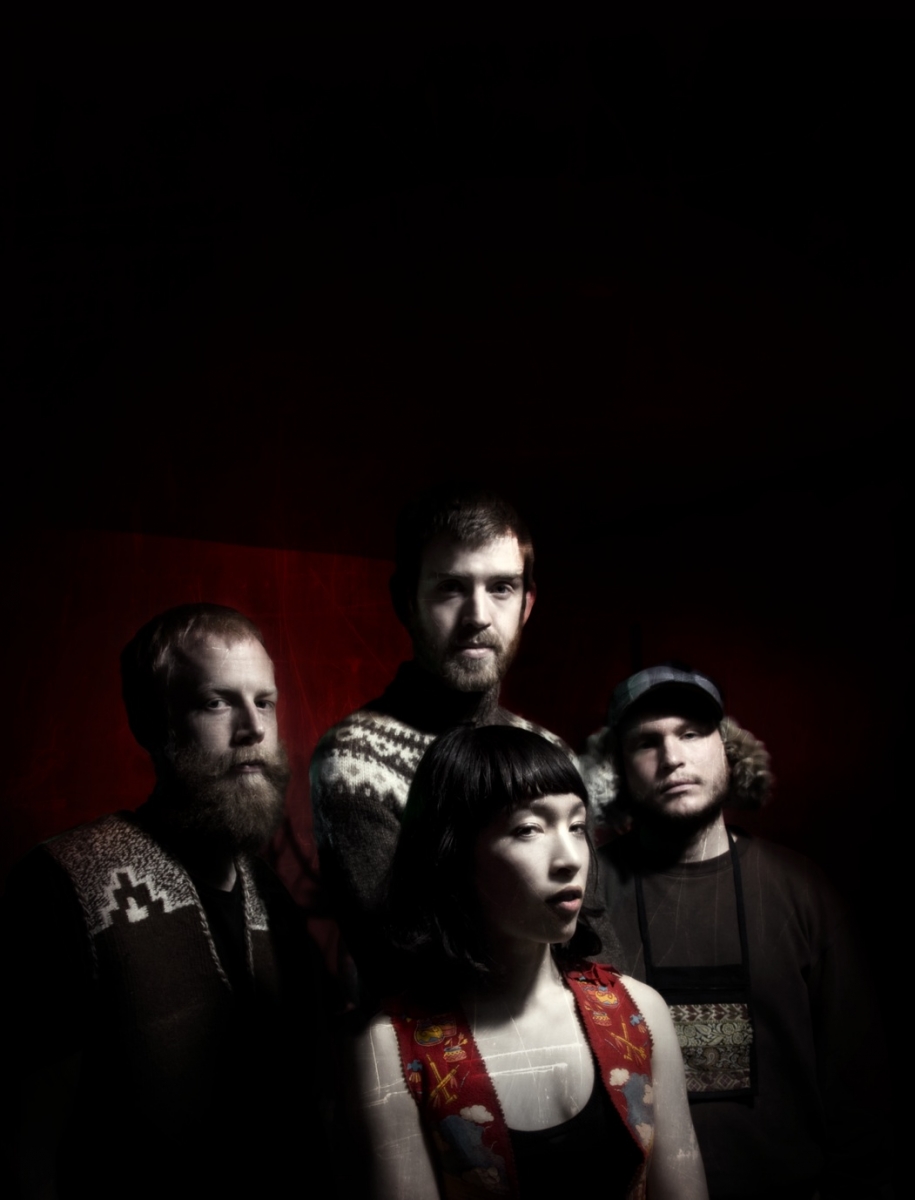 Sweet, sexy soulful Little Dragon came to town from Gothenburg, Sweden bringing delicate vocals mixed with vivacious beats, and complex melodies. Fans of The Gorillaz might find sweet sanctuary in Yukimi Nagano's vocals and the instrumentation of Håkan Wirenstrand, Fredrik Wallin & Erik Bodin. 
Biltmore early show audiences were met with lead singer Yukimi, as she brought out a sound from Little Dragon touring cases that felt like crushed red velvet couches, blueberry sauce, and lemon disco pop. Little Dragon is what lounge singers sound like in 2010. In such fine form, flavour and sensation is Machine Dreams their latest album release. 
Of course Little Dragon was not alone. Local duo Love & Electrik along with DJ Nina Mendoza were at the Biltmore to get the party started. Love & Electrik, having reached notoriety after their recent performance with Chromeo are the techno pop 80's revivalists wet dream. Their newest EP Sex Video is also set for release…um….right now on beatport. Go check it out! 
This trio of sound, makes so much sense. Tech pop is on the rise, revitalized by new vocal interpretations, new tech, and all round new takes on revitalized 1980s sound and style. 80s revisionism is becoming hot (again) in Vancouver 2010. As much as I am slightly disappointed by this, my final thought on the matter is actually this: if you like your disco pop sassy and sultry, don't miss Little Dragon live next time they flies through. They're a sweet treat.
Posted on:

12 April 2016

By:

Administrator

Author: Isis B.